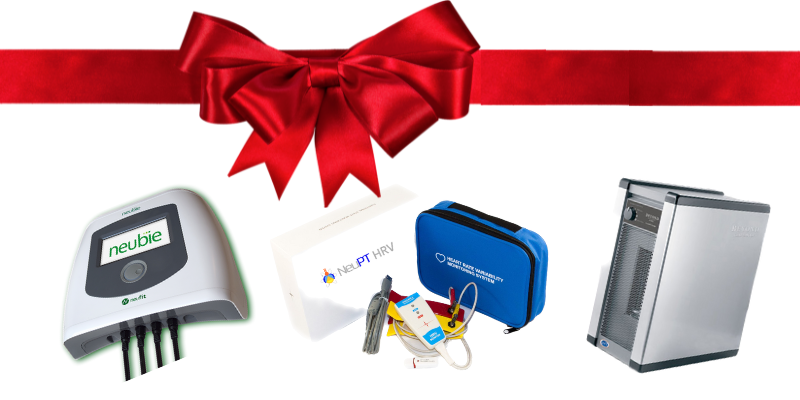 SET UP YOUR BUNDLE, YOUR WAY
Shop NeuPTtech's End of Year Bundle Pricing While Supplies Last
From now until the end of the year, we're letting customers choose any combination of two or more of these three products: The NEUBIE, the HRV System and ActivePure Beyond and RECEIVE $1,000 OFF, plus a FREE mobile ActivePure system ($300 value) for clean air on the go! Fill out the form to request your special coupon code.
Plus, don't forget to take advantage of the Section 179 tax deduction to lower your overall investment even more!
REQUEST YOUR SPECIAL HOLIDAY BUNDLE DISCOUNT: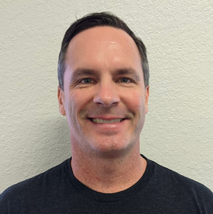 Jason Waz, Founder and Owner, NeuPTtech
"It's my mission to bring the field of physical therapy into the next generation through science, research and innovation. I'm committed to partnering with you to deliver the technology, training and support necessary to add a massive differentiator to your practice that delivers better patient outcomes immediately."